The Most Trusted Name in Thermocouple Wire Since 1941
TE Wire & Cable LLC, a Marmon Wire & Cable/Berkshire Hathaway Company, is a premier thermocouple and specialty wire and cable manufacturer that was formed from the Wire and Cable Division of the Thermo Electric Corporation. The Operations for the manufacture of wire and cable have been in existence for more than 70 years, having been started to provide high quality wire to the thermo-sensing and temperature measurement markets in 1941. TE Wire & Cable manufactures a full line of thermocouple wire and cable, from iron and nickel-based alloys, and copper instrument and control cable.  Learn more about us…
Free Product Matrix: Complete Guide to High Performance Wire & Cable
TE Wire is one of seven Marmon Wire & Cable companies providing specialized products for aerospace, defense, communications and other industries requiring engineered solutions. See our complete product capabilities.
Diverse wire & cable design solutions
Reliable expertise from 7 companies
Easy-to-use tabular format
Selecting Thermocouple Wire and Cable Just Got Easier
Get you interactive line cards!
Line cards provide links to the most in-demand datasheets
Quick Quote requests processed within hours for in-stock items
Friendly, knowledgeable sales consultants
help you find the right solution
Same day shipment on all in-stock items
A Quick Tour of Our Manufacturing Plant
One thing that's no secret: Our top priority is to become your primary source for thermocouple wire and cable. In previous blog posts, we've been very transparent about the various things we're doing to build upon our commitment to the process of continuous improvement in order to provide you with the best quality products and superior service all at competitive prices.
For the vast majority of our customers, it's simply not possible to come to our manufacturing facilities here in Saddlebrook, NJ for a visit. So, the team at TE Wire is proud to share our secrets of thermocouple wire and cable manufacturing via video.
Posted: March 22, 2017, 8:37 pm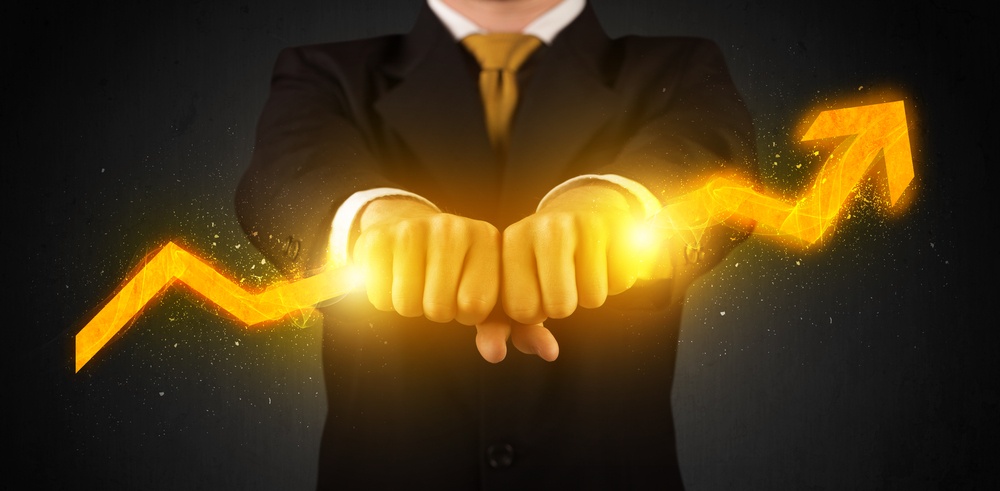 In the past year, I jotted down a number of wire and cable market trends that I've noticed. Let's review a few recent trends and perhaps we can get a discussion going on how we all must ...
Posted: March 9, 2017, 3:31 pm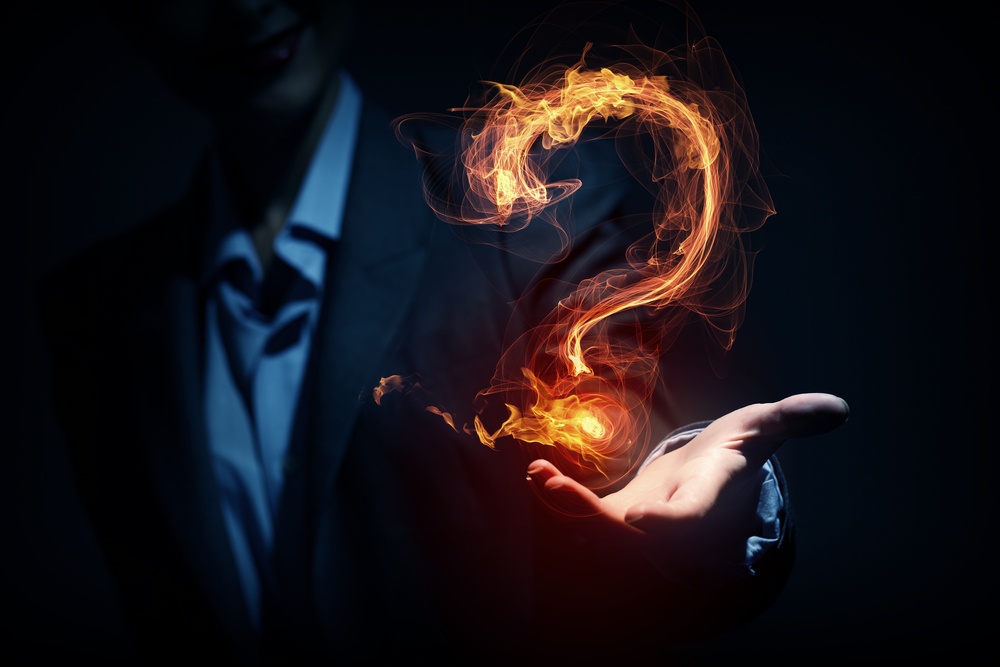 Last year, I posted a blog titled, "How can I help YOU do YOUR job better?" that included a brief survey. The survey respondents provided us with valuable information to help us formulat...
Posted: March 2, 2017, 7:47 pm